2023 – 2024 Season!
All concerts are on Sundays at 4 p.m.
October 15, 2023 at 4 p.m.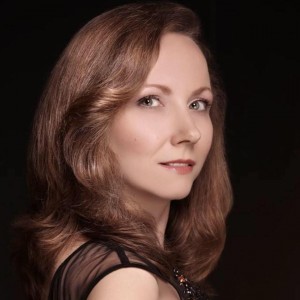 One of Odeon's favorite pianists, Marianna is back from Spain!  Marianna's dazzling technique, depth of expression, and beauty of tone will take you on an amazing journey of music and magic. Marianna will present the program including Liszt's "Valley d'Obermann", Scriabin's 3rd sonata and 6 Etudes, and Carlos Seixas' sonatas
All concerts are held at Saint Patrick's Episcopal Church (3241 Brush Drive, Falls Church, VA 22042)
Concerts are fully funded by donations.  A donation of $20 helps us to defray costs, and will allow us to continue to provide fine concerts.